Camera trap
With DSLR camera traps I'm able to take high-quality photos of elusive, often nocturnal, species which otherwise would be very difficult to achieve.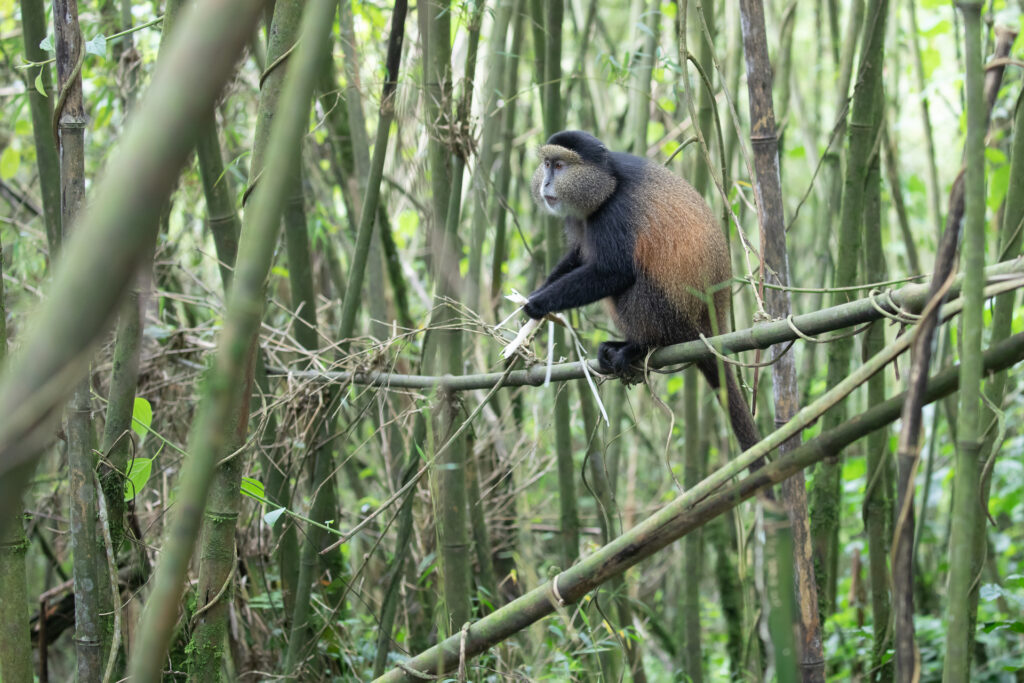 Mammals
Africa is the main place to go for mammals, but of course, many different species from other regions were added to my collection over the years.
Birds
Here you find some of my best bird photos, many of which are taken in the vicinity of my home, and others from around the world.
Reptiles & Amphibians
Reptiles always fascinated me and whenever I get the opportunity, I add some new photos to my collection.